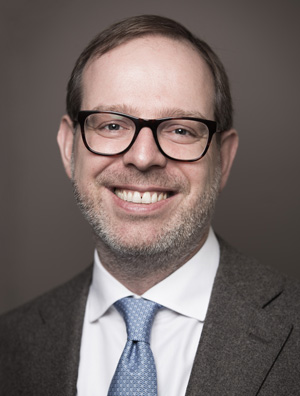 The Future is Hybrid
For the second year in a row, the ISMRM will offer a fully virtual meeting experience although initially we had hoped to be able to meet in Vancouver. As it looks right now, we will have to wait until well into the fall of this year before we can get together physically again with the large crowds we are used to for our annual meeting.
Although most of us are tired from not being able to travel, it is also a good opportunity to look at the upside of virtual meetings. The past year has taught us that virtual meetings actually increase our reach around the world, especially in communities with fewer resources. For many scientists and doctors from developing countries, attending our annual meeting is very expensive and sometimes even impossible despite travel stipends and waived registration costs. Hybrid formats also allow more flexibility for combining family obligations with meeting attendance, and they allow participants to actively take into account sustainability issues. Being able to take part in meetings without having to travel is actually democratizing access to our community including all of its resources—and that is something very positive.
ISMRM leadership have recently participated in a strategic review of the annual meeting and workshop formats and have formulated a set of guiding principles that will be taken into account for organizing future meetings. Together with the next president, Fernando Calamante, I have created an ad-hoc committee that will be tasked with translating these guiding principles into concrete suggestions for future meeting formats, and I am already pleased to announce that from now on all future ISMRM meetings will be hybrid.
I would like to take a moment here and thank AMPC Chair Nicole Seiberlich, Ph.D., and Vice-Chair Steven Sourbron, Ph.D., for their outstanding efforts in putting together an attractive and interactive annual virtual meeting program. With the help of the AMPC, they have put together a brilliant meeting with unparalleled and interactive opportunities for sharing research, learning, networking, and a great closing party. This is as good as it (virtually) gets! If you have not seen it, take a look at it here and please join us! I also want to thank the Central Office for their hard work. Without this fabulous staff and Executive Director Roberta Kravitz, there would be no Annual Meeting. Finally, I'd like to thank the Society's many volunteers who have generously donated their time and efforts over the past year. Thank you all!
I look forward to "seeing" you at the meeting, and it has been an honor serving the society as the 2020-2021 ISMRM President.
Tim Leiner, M.D., Ph.D.
2020-2021 ISMRM President