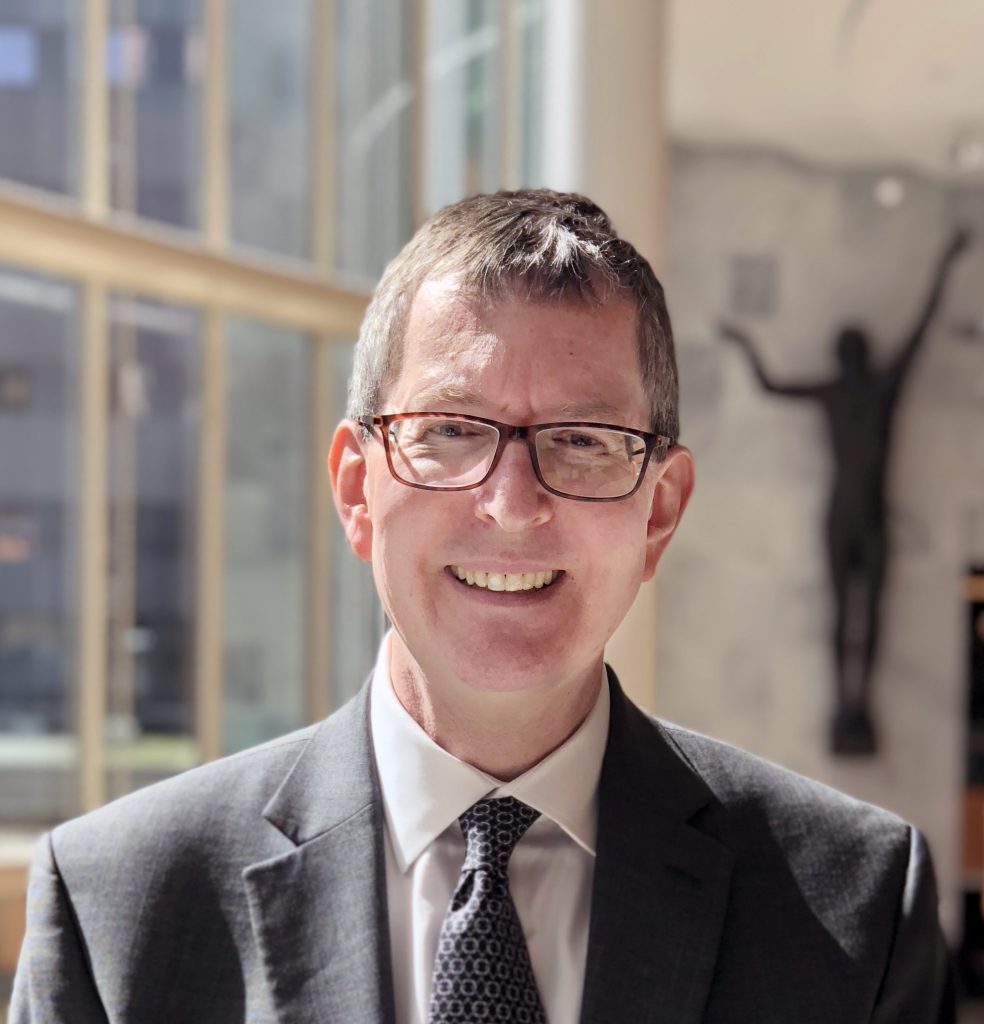 By John Port, M.D., Ph.D., 2019 Annual Meeting Program Committee Chair
Over the past few years, scientific abstract submissions for preclinical/animal categories have slowly decreased, resulting in a decrease in the number of preclinical categories.  However, judging from the number of preclinical and animal-related member-initiated symposia submitted for the Paris meeting, interest in this crucial MRI and NMR research is stronger than ever.
In an attempt to rekindle interest and opportunity for our preclinical and animal imaging colleagues, we have created a new set of categories to simplify submission of this vital research.  Be sure to check out the new 1600 categories found at the end of the category list!
If you will be coming to the Annual Meeting in Montréal, please consider serving as a moderator of one of our scientific or educational sessions. It's fun! You get to sit on the podium and manage the flow of presentations for the session. It's also a great way to enhance your career, as you can add this society activity to your curriculum vitae. We recently posted the Call for Moderators & other volunteers on the Member Announcements page; please consider answering the call!