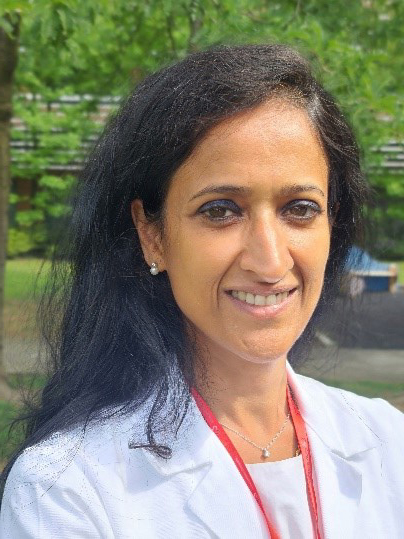 We Are One!
Yes, we are One! One community of physicists, radiographers, mathematicians, engineers, MR scientists, programmers and clinicians. Data scientists finding new ways to extract useful information from MR data. Animal MR experts without whom our understanding of basic physiological and pathological processes in the human body would be partial. One community of passionate people committed to advance the field of MRI in a meaningful direction. An entire international community of international students and professors ready to teach and exchange knowledge for the sole purpose of making MRI accessible to all.
The Annual Meeting of the ISMRM is where we all come together to exchange ideas, strike collaborations and frenetically search for opportunities to grow. But how? How do we harness ISMRM's full potential? How do we make ourselves available, reachable, findable, approachable? How are others navigating these challenges? How should we embrace cultural differences? Academia or industry? How do we to take risks, or should we?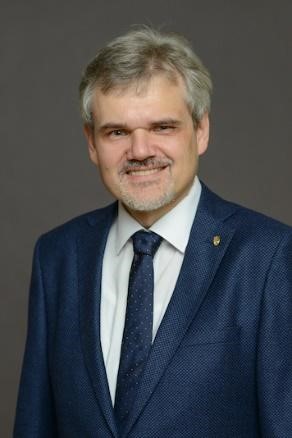 At the Annual meeting, the We Are One session will be held on Thursday, 06 June, at 10:45 in the Plenary Hall. Our featured guest speaker is Prof. Rainer Goebel, a psychologist and professor of cognitive neurosciences. He will share his tips and tricks to a successful professional life journey.
To help you make the best out of this session, please click here to complete a short survey.
Nivedita Agarwal (Niv)
Program Chair, 2023